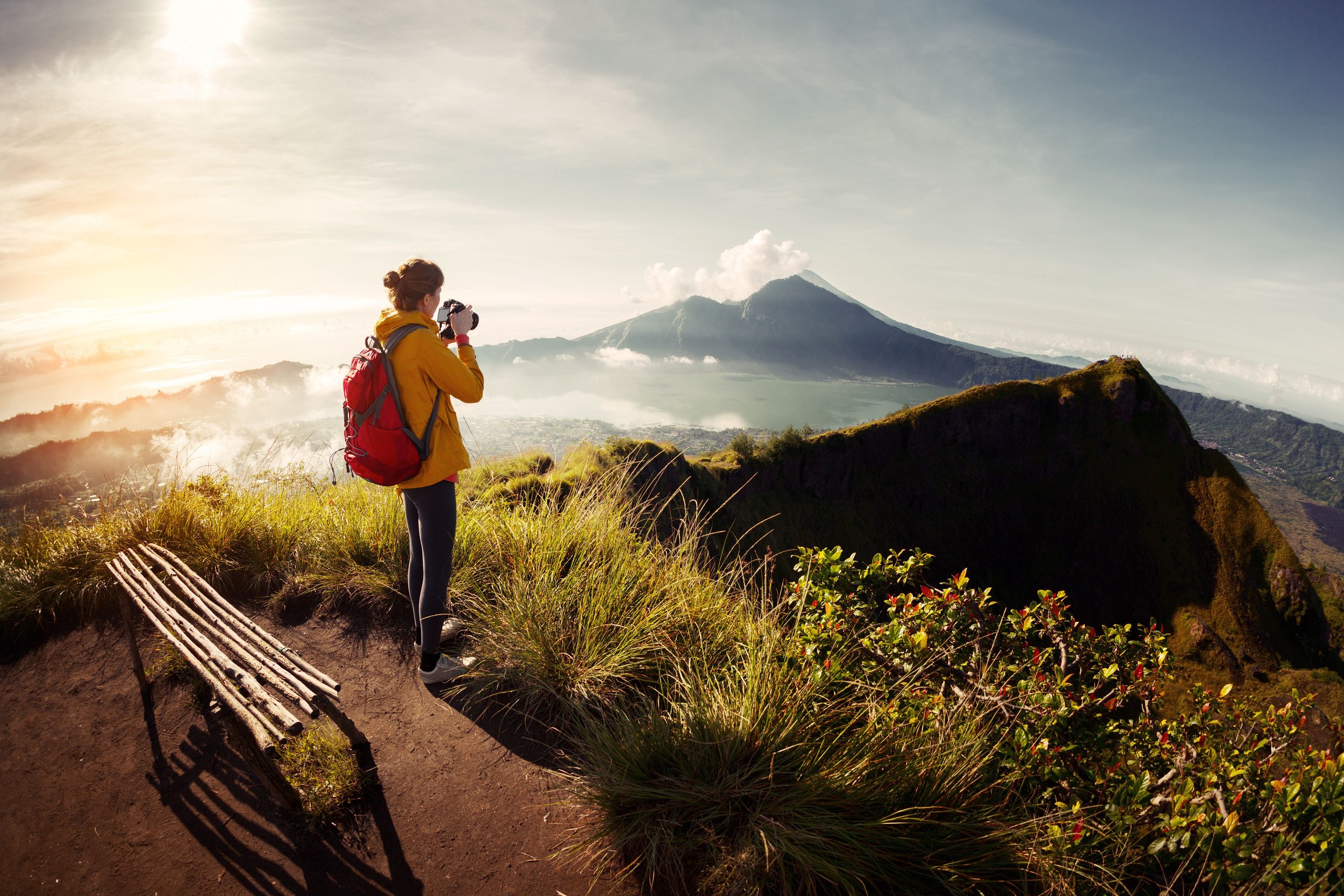 Capturing Life's Unforgettable Moments Through the Lens
Style The Art of Creating

Architecture of the future

Three Pigs to Financial Freedom

The BetterPhoto Guide to Digital
"Experience Automotive Excellence: Discover the Thrill of Innovation and Precision."
Easy Ornaments to Make With Kids and Toddlers
"Unleash Your Creativity: Where Craftsmanship and Artistry Converge"
A MOUNTAINS & MUSIC ROAD TRIP
It combines two things we love: mountains and music. This is a Southeast road trip that incorporates beauty, soul, history and culture. The focus is on music and natural beauty, but you can add other things into this experience while in the various destinations, like beer food and small town historical charm .